Welcome to Ace Cancer Care Inc.
Awareness, Prevention, Early Detection: Key to Fight Against Cancer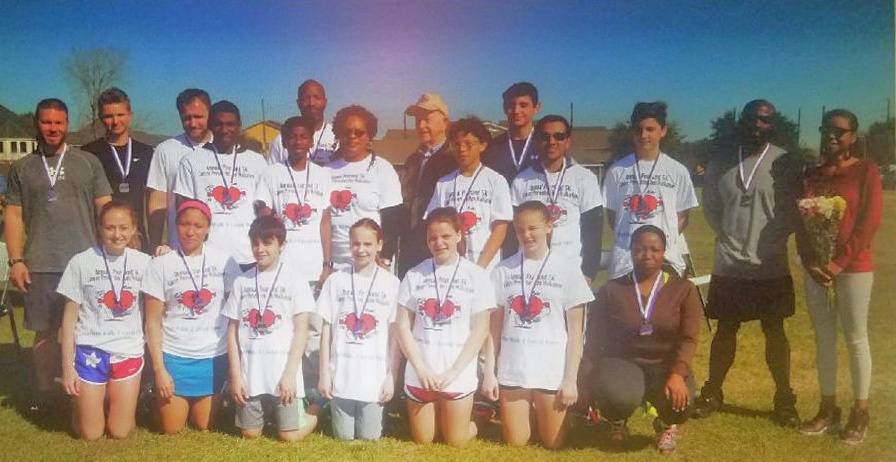 Ace Cancer Care Inc. is a non-profit group based in Houston, TX devoted to educating the masses about cancer and its ill equipped victims in and outside of the United States. We are devoted to providing early detection screenings for cancer for minorities in the United States as well as throughout Africa. Since 2005, our teams of survivors, volunteers, physicians, and numerous experts have focused on spreading cancer awareness and the promotion of cancer prevention. Our mission statement: "Drivingcancer awareness and early detection through education, prevention,capacity building and treatment, leading to improved survival andhealthy communities."